Fountain Valley Tree Cabling and Bracing
Experts in Tree Cabling and Bracing in Fountain Valley, CA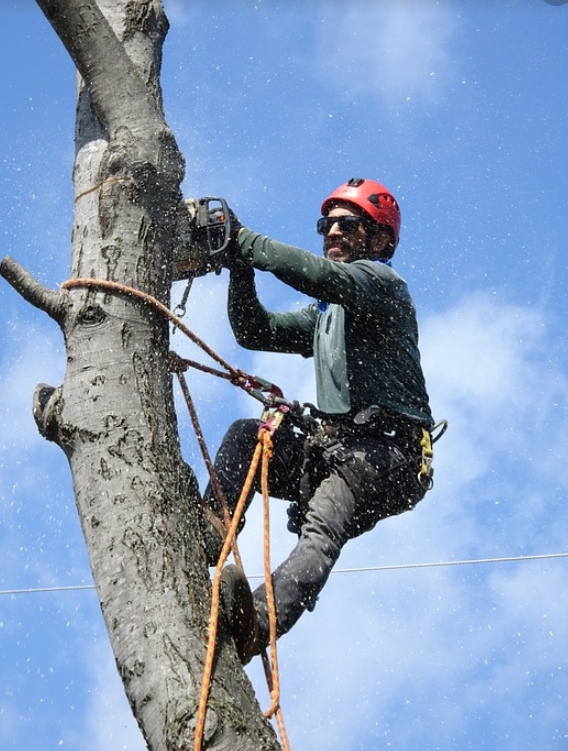 If you have issues with trees that have grown weak over time or pose dangers whenever a strong gale wind occurs or maybe a storm, a good tree cabling, and bracing service together with a tree cutting, bush trimming or tree trimming service would be a good solution to your tree problem. And for a reliable tree care service in Fountain Valley, one name will step up – Fountain Valley Tree Care. If you have any questions about Fountain Valley tree cabling and bracing or would like more information, please contact us at  (714) 844-5277. For a free estimate and consultation call us right now or you can email us for more details.
More About Fountain Valley Tree Care
Fountain Valley Tree Care is a professional tree care service provider in the Fountain Valley, CA area. We offer tree cabling and bracing services to all our customers. We also provide the following services to all our clients and repeat customers: tree cutting, stump removal, landscaping, tree pest control, bush trimming, and many more.
What Tree Cabling and Bracing Service Can Do
What a tree cabling job does is to brace the tree in case of heavy winds. Tree Bracing on the other hand strengthens a weak or brittle wood so that it can withstand wind and other forces better than before. In either situation, Tree cabling and bracing will keep your trees healthy for years to come. You can also opt to have Fountain Valley Tree Care look into your concern. They can provide reliable tree cutting, tree trimming, bush trimming, tree pest control, stump removal, stump grinding, and more.  
Affordable Tree Cabling and Bracing Services in Fountain Valley
Fountain Valley Tree Care offers very affordable tree cabling and tree bracing services to our customers in the Fountain Valley, CA area. Our crew and arborists are confident that you will be satisfied with all of our services and not just our Tree Cabling and Tree Bracing job.  
Reliable Service Just Got Greener
Our crew will ensure that all of our jobs are not only efficient but are earth-friendly. We ensure clients that we will leave your premises clean and tidy, and not to mention a healthier tree. In the course of our services, we follow strict environmental rules, and as much as possible we will save all the trees and not just cut them down for easy money. Contact us for more information or with any questions you may have about our Tree Cabling or Tree Bracing jobs.
Fast and Reliable Tree Care Services
We have been in the industry for a long time, and our list of satisfied repeat clients and customers is proof that we have been servicing the area for all their tree concerns really well. Aside from tree cabling and bracing, you may want to look into our tree cutting, bush trimming, tree pest care, and stump removal services to name a few.
Hire the Best in the Business, Call Fountain Valley Tree Care Today
For all your tree care needs, call us today and let our tree care experts take care of your problems. Our crew can provide the necessary tree cabling and bracing jobs that you need. Call us too for tree cutting, bush trimming, stump removal, and many more. Dial  (714) 844-5277 for consultation and estimates.