Excellent Residential Tree Service in Fountain Valley, CA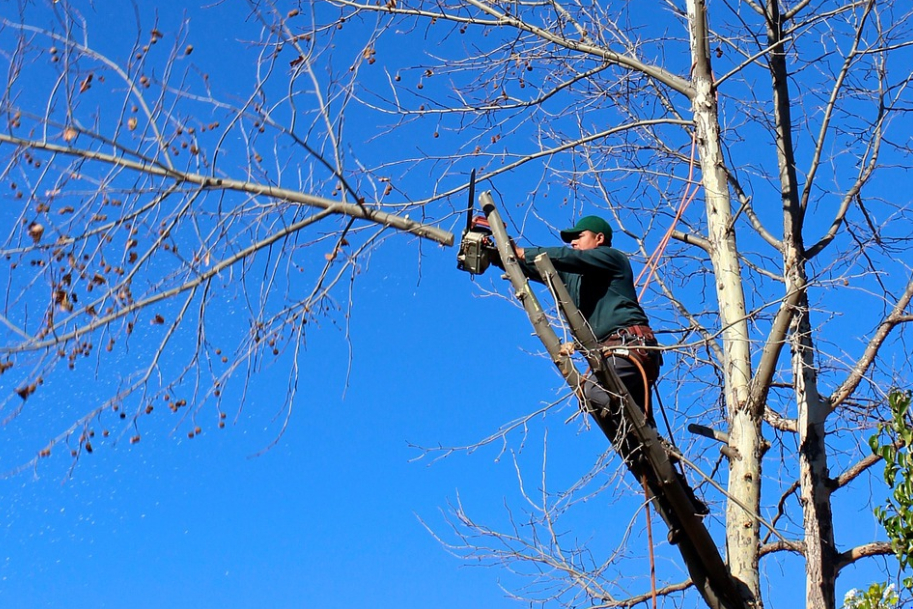 For many homeowners, the very first thing that they do when moving into a new home is to make it their own. They paint the walls, change out furniture, and plant flowers in the yard. But there are a few things that often get overlooked: trees! A house can't be considered complete without healthy, happy trees on its property. If you're looking for a residential tree service company in Fountain Valley or nearby areas, look no further than Fountain Valley Tree Care!
About Fountain Valley Tree Care
Fountain Valley tree care services are a great way to keep your city clean and green. The trees in Fountain Valley give shade, produce oxygen, and help reduce the heat island effect. Your homeowner's association may have rules about what you can do with your property, so it's important to know these rules before hiring a service. Make sure you hire licensed professionals who will give you an estimate up front for any work they perform on your property. We will provide more information about Fountain Valley Tree Care services as well as helpful tips for hiring the right team of professionals for the job! Give us a call at  (714) 844-5277!
Fountain Valley Residential Tree Services
We offer many residential tree services in Fountain Valley, CA, including:
Tree Removal
Removing trees is a difficult job, but if you're looking for a company that can do it safely and quickly without damaging anything else on your property, we are the Fountain Valley tree service team of professionals! We'll give you an estimate after assessing what needs to be done. It involves an inspection of the tree, estimations for height and weight, clearing any obstacles that might be in their ways like power lines or buildings. Our professionals will also use a crane to remove it from your property safely!
Tree Pruning
Sometimes, trees get too tall and block out the sun. This can be dangerous for your home, so you need to hire a Fountain Valley tree service team that will trim them back! We offer many different techniques of pruning trees like crown raising or lowering branches, removing deadwood, and more.
Stump Grinding and Stump Removal
Stump grinding is the process of removing a tree stump from your property. We start by using an excavator to cut off the top of it, then we grind it into a smaller size and haul away all debris! Stump removal starts with cutting down the trees on your property in order to remove their roots. We'll also use heavy equipment to dig up the roots and remove them from your property.
Tree Cabling and Bracing
Tree cabling is a more permanent method of stabilizing tall and weak trees by wrapping them with cables that are attached to pilings. Bracing, on the other hand, involves inserting metal rods or braces into the tree's trunk for stability.
Tree Cutting
Tree cutting is a service that includes taking down branches and other dead or unhealthy parts of the tree. Cutting trees may be a more temporary solution, but it could be the best for your home if there are problems like dry rot or insects. It can also help you if you want to let in more light and create a better view.
Bush Trimming
Trimming the bushes and trees around your home can help keep them healthy and looking nice. We offer many different bush trimming services including hedging, shaping or maintaining the shape of the plant's canopy, root pruning to control branching, and more.
Hire the Best Residential Tree Service Company in Fountain Valley, CA
At Fountain Valley Tree Care, we have the experience and expertise required to take care of your residential tree service needs. We are licensed and insured with over many years of experience in all aspects of residential tree work including emergency services, pruning, trimming, removal, stump grinding, and much more. Our goal is to make sure that you can enjoy your property without any worries about trees or branches. So if you live in Fountain Valley, CA area then call us today at  (714) 844-5277 for a free estimate.