The Most Trusted Emergency Tree Service Provider in Fountain Valley, CA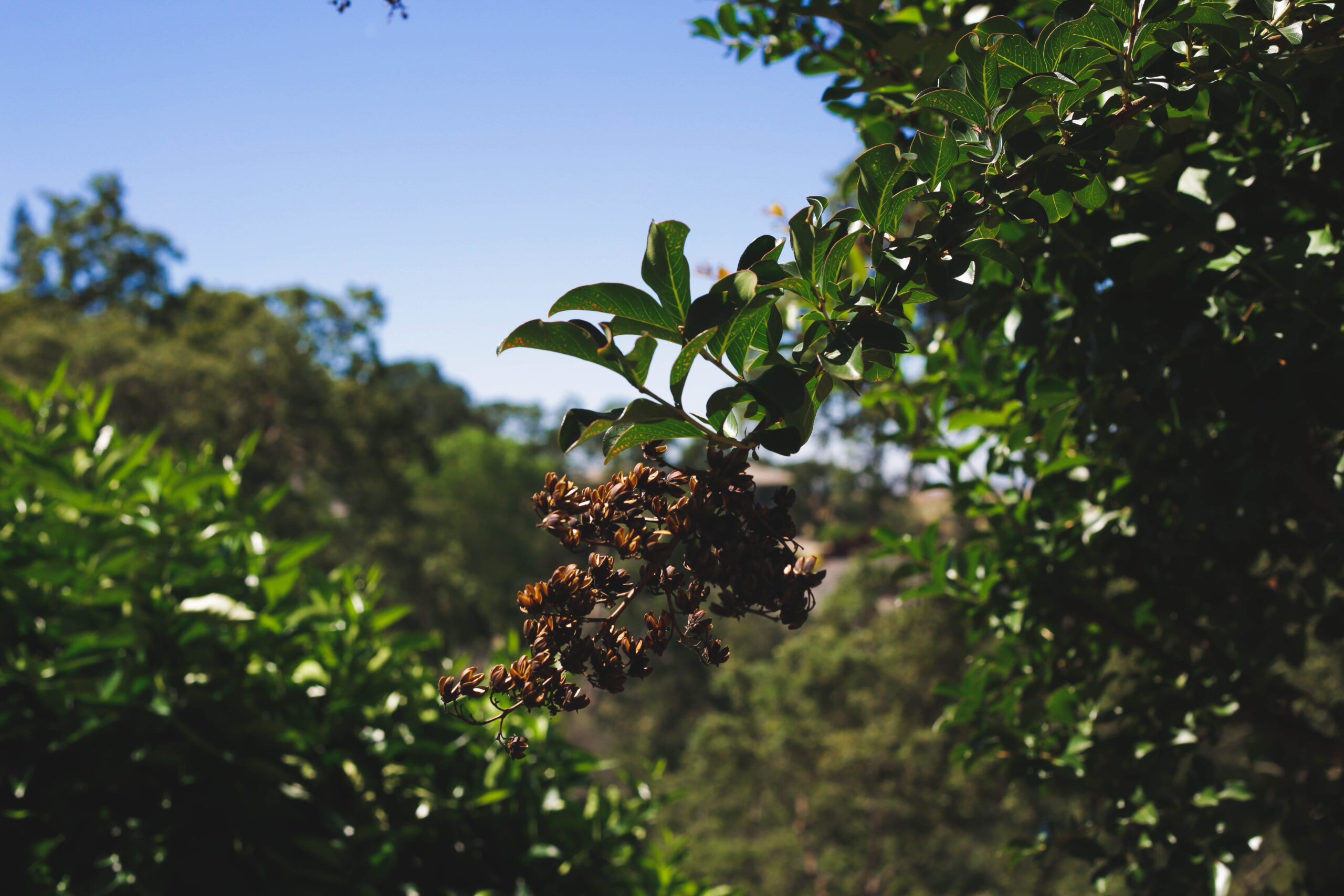 If you are having tree problems, emergency tree service by Fountain Valley Tree Care is just a call away. When it comes to your property, there is no place like home. So why not let the experts take care of your trees? After all, they know how to get the job done right! There is nothing worse than coming home from work and seeing that one of your trees has been damaged by a storm or fallen over in another way. It can be very frustrating and may even cause serious damage to other areas of your property if left unchecked for too long. Call us for free estimates and consultation. Dial  (714) 844-5277. Or you may contact us through our contact form.  
More About Fountain Valley Tree Care
Fountain Valley Tree Care is a trusted tree care expert in the area. We have been providing reliable and efficient tree care services like emergency tree service, tree trimming, bush trimming, landscaping, stump removal and grinding, tree pest control, and more to all our clients in Fountain Valley and surrounding areas.
How can we help you with your trees? 
What are some of the most common tree problems? Maybe you just have a few branches that need to be trimmed. Or maybe a bracing can help straighten your tree. However, sometimes more serious issues can occur with your trees if you do not act fast! One issue is when they shed their leaves and it builds upon the ground below them. This causes an increased risk for fire and other problems.
If you believe that your trees have weakened over time, and a storm is coming, have your trees cabled or braced before the wind starts to kick up. And if one of your trees has an issue with a leaning trunk or a damaged root system? Consider tree trimming and removal to protect other areas on your property from potential damage. These emergency tree services can be provided by our crew and arborists. Simply contact us and we will help you with all your concerns.
Reliable Yet Affordable Services
Fountain Valley Tree Care provides high-quality and very efficient emergency tree services in Fountain Valley, CA. We have been catering to Fountain Valley and nearby areas for years. All our crews are adept and well experienced in this business. We can readily give you the tree services that you need all at very affordable rates.
Environmentally Sound Services 
Although we have the latest tools and machinery, we make sure that we comply with all regulations. We make sure to take care of Mother Nature while performing our jobs. We do not just cut down the entire trees, we will try to save them as much as possible. We do not use materials that would harm the environment. Furthermore, not only do we leave the place clean and tidy, we do our job quickly and efficiently, allowing you to do your personal business in no time at all.
Hire Fountain Valley Tree Care for your Emergency Tree Service Concern
Whatever concern you have with regards to your trees that need to be done ASAP, Fountain Valley Tree care can surely provide you with the solution. Call us today and let us discuss your tree concerns. Contact us at  (714) 844-5277 right now. Fountain Valley Tree care also offers tree trimming, bush trimming, tree pest control, landscaping, and more. Message us through our contact form and we will try to get back to you soon.