Fountain Valley Stump Removal
Best Stump Removal Services in Fountain Valley, CA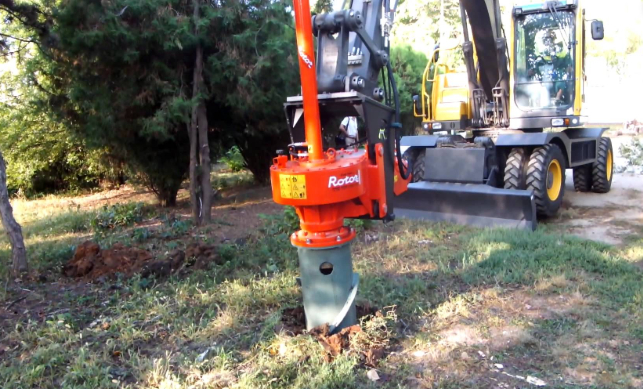 Fountain Valley Tree Care is a tree care company that specializes in stump removal. We have been in the industry for many years and we are proud to offer the most reliable service around. Whether you need tree trimming, stump grinding, mulching, or more complex services like stump removal, we are here to help! If you would like to learn more about our services feel free to contact us at (714) 519-2039 or fill out the contact form on this page.
Fountain Valley residents have trusted us to help them with their needs for years. We have been voted the best in Fountain Valley, CA, and our services are available all year long. Our tree services are available 24 hours a day, 365 days of the year. We offer free estimates on all services and we can even do same-day service for emergencies! We have experience in dealing with difficult jobs like stump removal so don't hesitate to contact us today if you need any help at all in your tree care needs.
Stump Removal Service in Fountain Valley, CA
Tree stumps are a common sight in the world of landscaping, and Fountain Valley residents know this all too well. Whether it is an invasive tree or just one that didn't make the cut, when you have to deal with a stump in your yard there is no time for dilly-dallying around. Fortunately, our professional stump removal service can help! 
Stump removal involves a lot more than just cutting that tree down. Often, the entire root system needs to be removed from your yard for safety reasons and to avoid any future issues with other plants you may want in your landscape. Fountain Valley Tree Care ensures proper removal of all roots by utilizing some innovative techniques like rope sawing or propane heating systems depending on the stump.
Don't let your yard be a mess or avoidable hazard any longer! Contact Fountain Valley Tree Care today at (714) 519-2039 to schedule an appointment for stump removal service in Fountain Valley, CA. With more than 20 years of experience removing tree stumps from yards across Southern California, we guarantee fast and efficient work at affordable rates. Give us a call today to discuss your needs.
Why do I need to get my stumps removed?
Have you ever seen a tree stump and wondered what to do with it? Some people just let them sit there, but that can lead to soil erosion. The best thing to do is remove the stump as soon as possible. Removing tree stumps also prevents any new roots from forming. This is important because having tree stumps in your yard can attract more bugs and rodents to your property, which could lead to a potential infestation problem. We will remove all the roots so that you don't have any more problems with this issue!
Stump removal helps your yard look better and prevents any more issues. It's a lot easier to remove the stump when it is still fresh so don't wait until you have an infestation problem on your hands!
You should consider getting rid of those pesky tree stumps as soon as you can because they are just a hassle waiting to happen. We will cut down and remove your stump for an affordable price. Our professionals will be able to take care of this for you quickly! Give us a call today or fill out our contact form if you're interested in getting your tree stumps removed.
Hire Fountain Valley Tree Care for your Stump Removal Needs
We have been working as a tree service company for many years in Fountain Valley, CA. We are proud to say that we work with both residential and commercial customers to provide top-notch stump removal services at an affordable price. The best part is our customer service team will never pressure you into making any decisions, they will simply recommend the right option based on your needs and budget. Our commitment is to make sure every customer has a positive experience with us from start to finish. So if you are looking for quality stump removal services in Fountain Valley, CA please give us a call at (714) 519-2039 or fill out the contact form.