Fountain Valley Commercial Tree Service
Excellent Commercial Tree Service in Fountain Valley, CA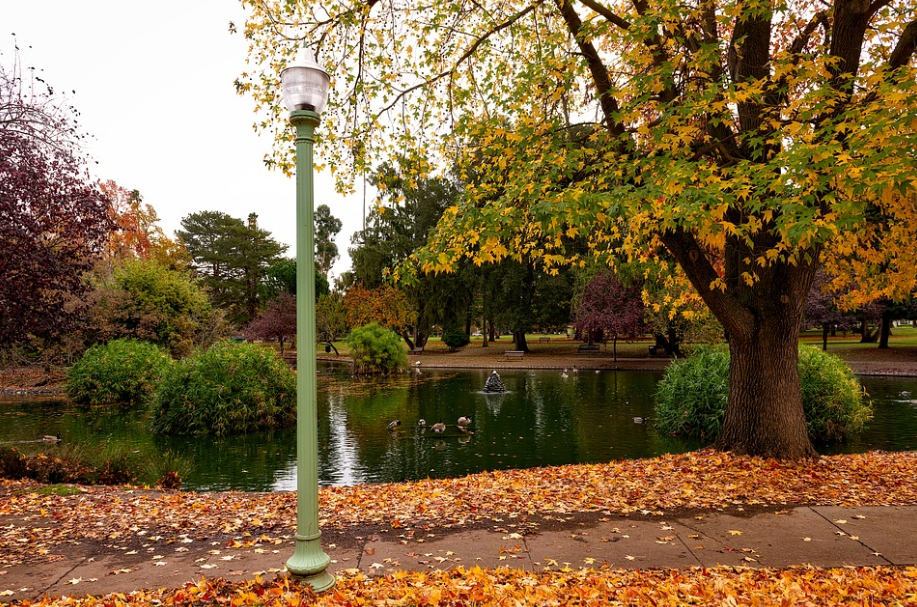 Commercial tree services are a crucial component to maintaining the well-being of your property. When you work with Fountain Valley Tree Care, we will take care of everything from routine maintenance and pruning to emergency response and more. Our experts have been providing commercial tree services for many years, so you can trust that our quality is second to none!
If you have trees on your property that need to be trimmed, removed, or pruned, hiring a professional commercial tree service company is important. Fountain Valley Tree Care has the knowledge and experience to safely trim and remove trees without causing any damage to your property or neighboring properties. Not only will they do a great job of removing the tree debris, but they will also make sure no one branch falls onto your home or car. Call (714) 844-5277 now for more information.
About Fountain Valley Tree Care Commercial Tree Service
Tree service is a necessary part of maintaining your property. It's important to keep in mind that not all tree services are the same. You want to make sure you're using a reputable company with an established and well-known reputation for quality workmanship. A commercial tree service can help you maintain your property so it looks as good as it did when it was new, but at a lower cost than if you hired someone on an hourly basis or contracted them out separately for each job. 
A commercial tree service is the most efficient way to cut down any size of trees on your own land without paying high fees for every hour they spend working there. Hiring a service will also save time because one crew will be able to take care of multiple jobs in one day. This will also give you the assurance that your trees are being taken care of by experts and not just anyone off the street who claims they know what they're doing.
Fountain Valley Commercial Tree Services
Tree Cabling and Bracing
Trees and branches can sag over time, causing damage to your property. If this happens, it's best to get a professional in as soon as possible before the problem gets worse. Fountain Valley Tree Care will come out and check for any sagging trees or broken branches that might need our assistance by cabling or bracing them in place until we can come back with a more permanent solution. Contact us today at (714) 844-5277 to schedule your service!
Emergency Tree Services
If you're having a yard emergency and need tree trimming services or emergency removal of trees on private property, contact our experienced team at Fountain Valley Tree Care for help! We will be happy to provide these services and ensure that your home is safe.
Stump Removal
If you need stump removal, Fountain Valley Tree Care can help. We have years of experience with stump grinding and stump removals on private property as well as for commercial properties. Stump removal helps keep your property looking neat, while also keeping it safe.
Stump Grinding
Stump grinding provides a clean, simple way to remove tree stumps without the mess. This is usually best for those who want an easy and quick fix with no hassle or cleanup required after. Fountain Valley Tree Care will provide this service as well as other stump removal services so you can be sure your property looks it's absolute best!
Tree Removal
Tree removal is a service that  Fountain Valley Tree Care can provide to help you maintain your property's trees. If the tree poses a safety hazard, it should be removed right away so any accidents are prevented from happening. Fountain Valley Tree Care will trim or remove non-native or diseased trees that have been plaguing and damaging your property for far too long!
Tree Pruning
Pruning trees offer a variety of benefits. It helps to prevent damage and save your property from dangerous accidents, it can reduce the risk of fires by removing dead branches or limbs that could ignite nearby brush, and you'll also have an easier time maintaining your trees for years to come!
Hire Fountain Valley Tree Care
Nobody does a better job than those at Fountain Valley Tree Care when it comes to commercial tree services. They have been providing these services for many years, and they are the only ones you'll need to trust with your property's trees. For more information about commercial tree service in Fountain Valley or any of our other services please call us today at(714) 844-5277.