About – Fountain Valley Tree Care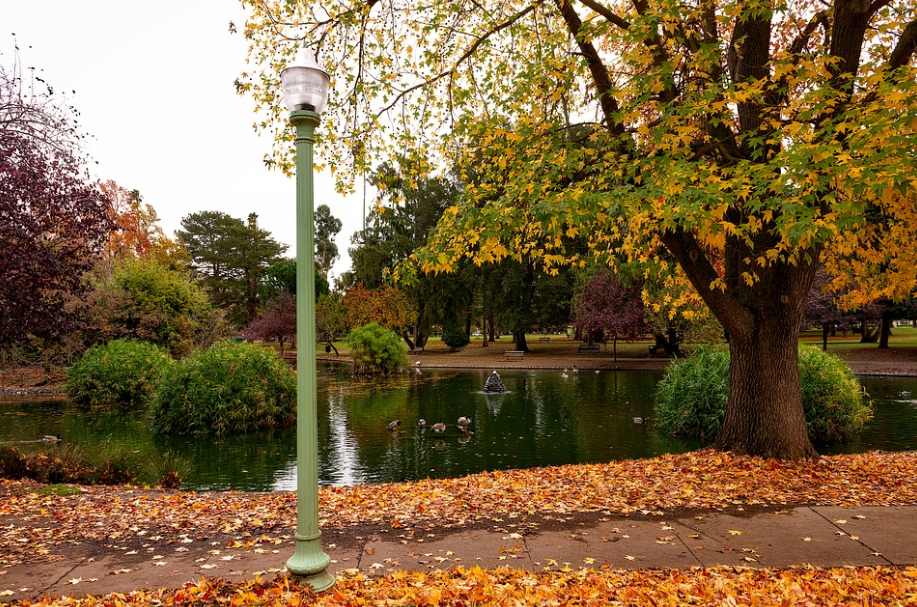 We are Fountain Valley Tree Care, a tree service company in the city of Fountain Valley, CA. We specialize in tree trimming and tree removal for residential properties, commercial properties, and industrial properties. With many years of experience in tree care, our team of tree experts has the knowledge and expertise to handle any size project with quality service. For more information about our services or to schedule an appointment with us, call today at (714) 844-5277.
There are many things to consider when you're thinking about hiring a tree care service. You want to be sure that the company you choose is fully licensed and insured, employs only qualified technicians, and offers competitive pricing. At Fountain Valley Tree Care service experts, we pride ourselves on providing the best customer experience possible with our friendly staff and quick response time. Let us help you take care of your trees! 
Choose Fountain Valley Tree Care
Trees are an important part of any yard and home. They add beauty, shade and offer a natural habitat for wildlife in your neighborhood. With all the benefits they provide, it is easy to see why homeowners want their trees to look healthy year-round. But with such high demand for tree services in Fountain Valley, it can be difficult to find a reliable company that you can trust to do the job right while still meeting your budget. That's where Fountain Valley Tree Care comes into play! Our team has been serving Fountain Valley homeowners for many years and we have built our reputation as one of the most trusted names around town when it comes to tree care services. We stand by our workmanship 100% because we know how important trees are for both property value and outdoor living.
Experienced Tree Experts
Fountain Valley Tree Care is an experienced team of Fountain Valley tree experts. We are proud to offer a variety of services for your residential and commercial needs including trimming, fertilization, removal, and more. Our aim is to provide you with the best customer service possible from start to finish! If you have any questions or would like a free estimate please contact us today!
Our experts are trained and equipped to handle tree care for any size tree. Our company services both residential and commercial properties, as well as industrial properties that need tree removal or trimming done. We are licensed by the State of California to provide tree service work and have full coverage insurance so you can rest easy knowing your trees will be taken care of with professionalism.
Affordable Tree Services
Our services are affordable and competitively priced. We offer tree trimming and tree removal that is tailored to meet your needs, whether you are wanting a tree cut down or taken care of in some other way. Here at Fountain Valley Tree Care, we have been serving homeowners for many years now, so call us today. Even you have a small budget for your tree care needs, we can help.
Contact Fountain Valley Tree Care
If you want the best tree care service, call Fountain Valley Tree Care. We have tree experts in Fountain Valley that are fully qualified and insured to take care of your tree needs. We ensure tree safety and tree health so that you can enjoy your yard every day. Give us a call at (714) 844-5277 today and get free estimates.